Well I really haven't been on top of posting my progress here on my latest project so I thought I should do a quick rundown of my past months progress on my Dominance War entry character.
My starting Concpet:
My final Concept: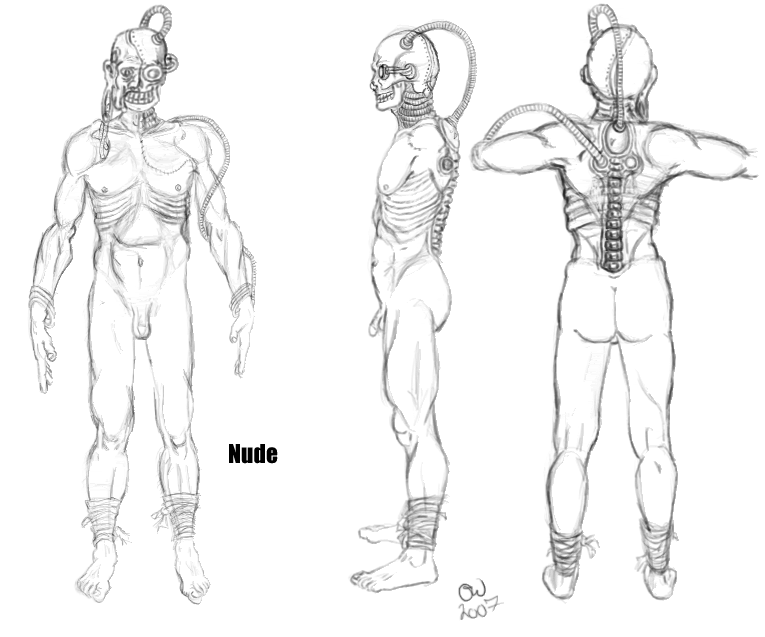 My Base Modeling Progress:
Figuring out Poses:
Finished Pose and Base Model:
Zbrushing:
Texturing:
Current State:
Still currently texturing. I should be finished this part of it soon and I will move on to lighting and rendering.